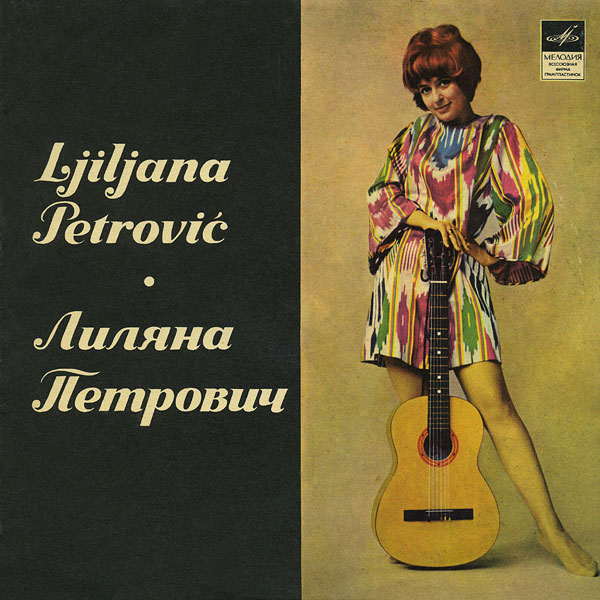 This Soviet 10" LP from 1970 presents live version of the Beatles song Ob-La-Di, Ob-La-Da (listed on the records in Russian as Облади-облада or Об-ла-ди, об-ла-да) sung in Serbo-Croatian by Yugoslavian songstress Ljiljana Petrović accompanied by also Yugoslavian ensemble headed by Saša Subota.
For more information with sound track click
here
.
На данном советском диске-гранде 1970 года представлена "живая" версия битловской песни Ob-La-Di, Ob-La-Da (на пластинках указана на русском языке как Облади-облада или Об-ла-ди, об-ла-да) на сербохорватском языке в исполнении югославской певицы Лиляны Петрович в сопровождении также югославского ансамбля под управлением Саши Суботы.
Более подробная информация и звуковой файл находятся
здесь