New releases, vinyl, CDs and DVDs, bootlegs, books and other items for collectors
вторник, 13 ноября 2012 г.
воскресенье, 4 ноября 2012 г.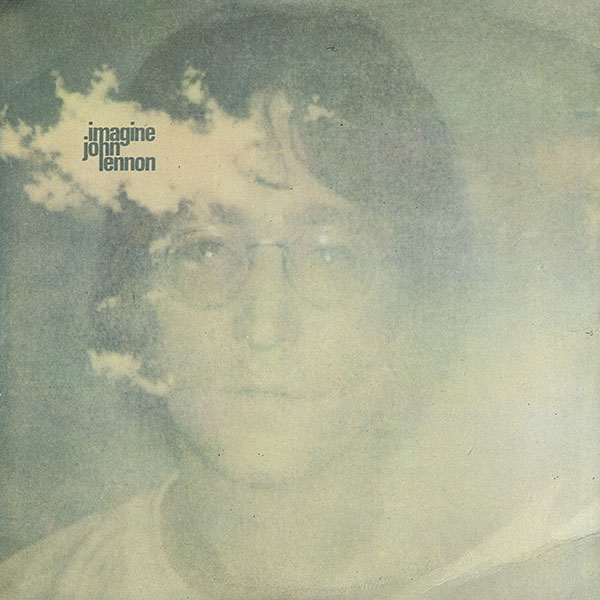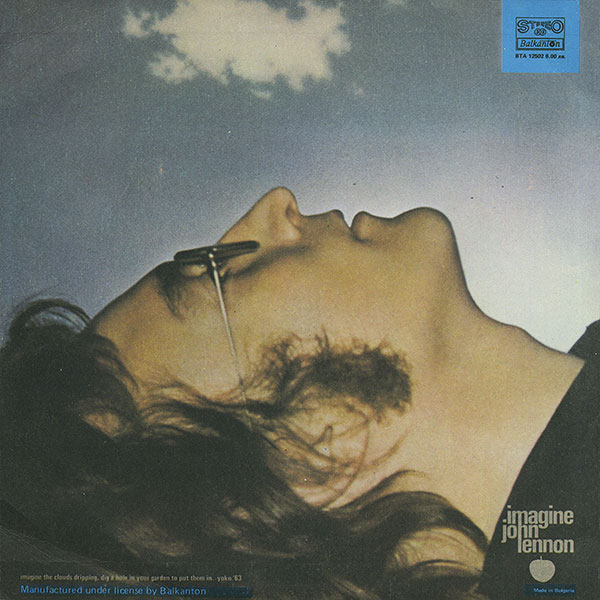 A part of the printing run of this album was released by Bulgarian Balkanton company especially for the export to the Soviet Union – labels of such records show text in Russian language...
For more information click
here
.
Часть тиража этого альбома болгарская фирма "Балкантон" выпустила специально для экспорта в Советский Союз – этикетки таких пластинок имеют текст на русском языке...
Более подробная информация находятся
здесь
.