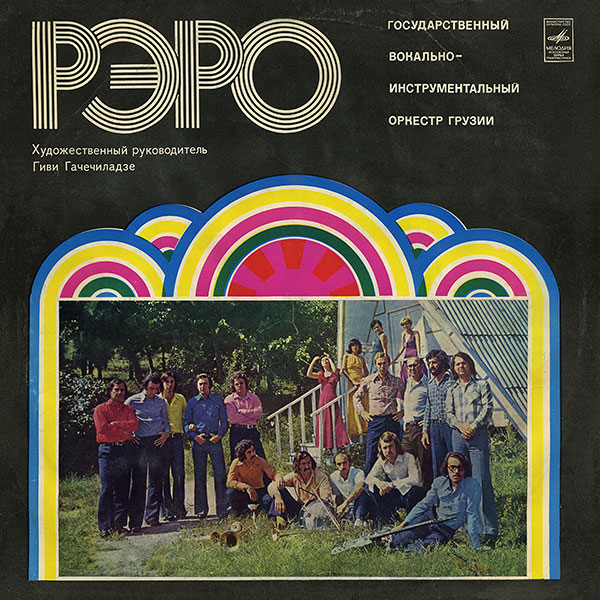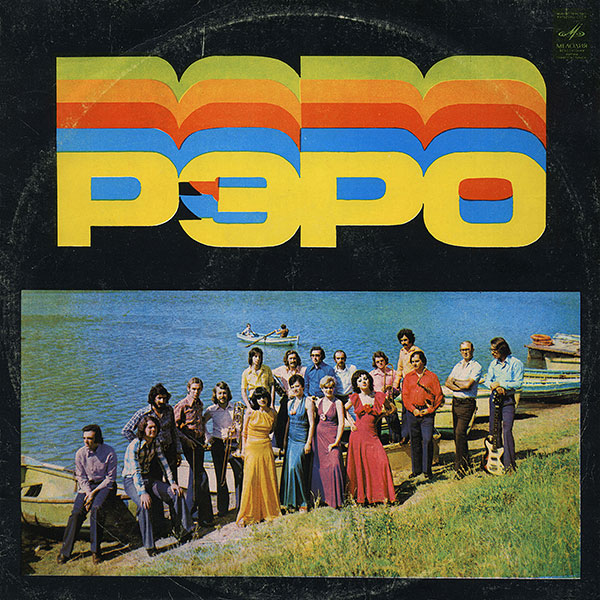 This LP presents The Beatles' song Here Comes The Sun (arranged by E. Israelov) sung in English by Rero vocal-instrumental orchestra from the Soviet Georgia. Record shows the song title and authors listed in Russian as Восходит солнце (Д. Гаррисон – П. Маккартни), which means The Sun Arises (G. Garrison – P. McCartney). Here it is worth noting the unusual Russian spelling of George Harrison's surname and also the fact that actually he is the one and only author of this composition...
For more information and listening sound track from this LP click
here
.
На этом диске-гиганте представлена битловская песня Here Comes The Sun на английском языке в исполнении вокально-инструментального оркестра "Рэро" из советской Грузии, в обработке Э. Исраелова. На пластинке название песни указано на русском языке как Восходит солнце, а авторами значатся Д. Гаррисон и П. Маккартни. Здесь стоит отметить непривычное русскоязычное написание фамилии Джорджа Харрисона, а также и то, что, на самом деле, он один является автором этой композиции...
Более подробная информация и звуковой файл для ознакомительных целей находятся
здесь
.