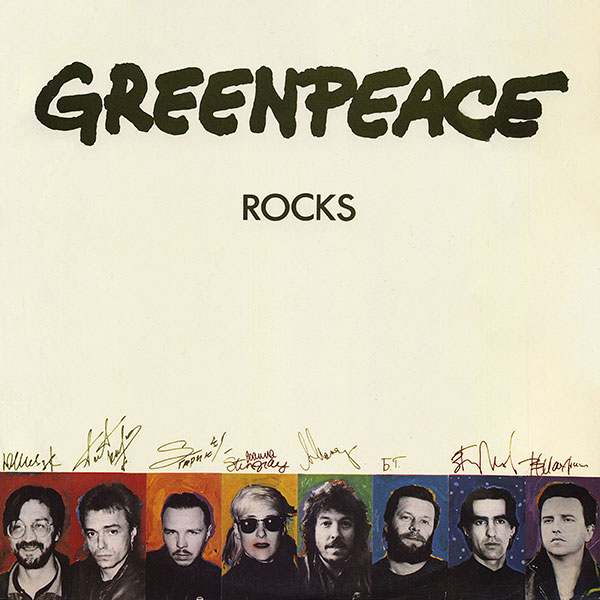 This compilation album released by the Soviet/Russian SNC Records company includes the Beatles song Come Together sung by Joanna Stingray from the USA and BG (i.e. Boris Grebenschikov) from Russia...
For more information click
here
.
Этот альбом-сборник, изданный советской/российской компанией "SNC Records", включает битловскую песню Come Together в исполнении Джоанны Стингрэй из США и БГ (т.е. Бориса Гребенщикова) из России...
Более подробная информация находится
здесь
.