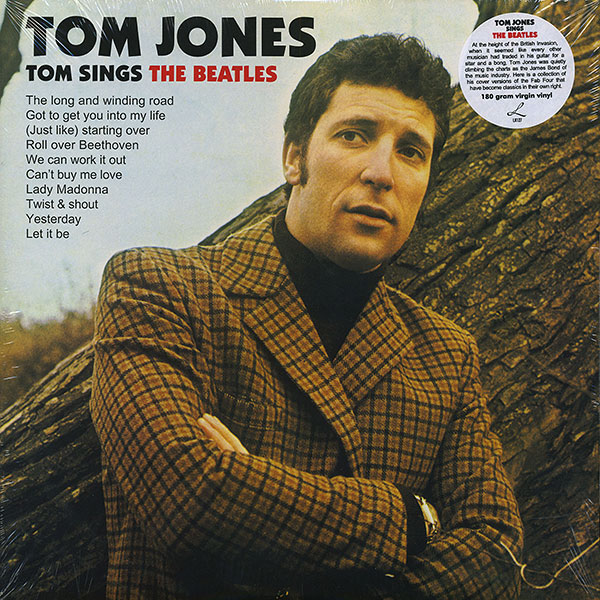 This LP which allows listening UK singer Tom Jones was released by Russian (Moscow) company Lilith Ltd under license from San Juan Music Group company from the USA. The record presents the following cover versions of the Beatles songs...
For more information click
here
.
Этот диск-гигант британского певца Тома Джонса выпустила российская (московская) компания "Lilith Ltd" по лицензии американской фирмы "San Juan Music Group". На пластинке представлены кавер-версии следующих битловских песен...
Более подробная информация находится
здесь
.