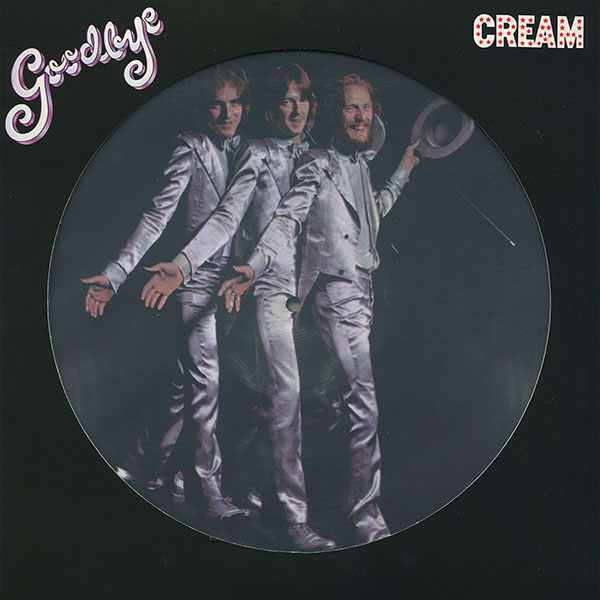 This Picture Disc issued in Deluxe sleeve, was released by Russian (Moscow) Lilith Records Ltd company on Vinyl Lovers label under license from ООО "Universal Music", Russia. All the text on the sleeve is in English, but "OOO" abbreviation is listed in Russian and means LLC (Limited Liability Company). LP was sold not sealed but in unclosed top opening outer plastic bag with red sticker in right upper corner...
For more information click
here
.
Этот пикче-диск (Picture Disc), изданный в делюкс-обложке (Deluxe sleeve), был выпущен российской (московской) компанией "Lilith Records Ltd" на лейбле "Vinyl Lovers" по лицензии российской компании «ООО "Universal Music", Russia». Весь текст на обложке – на английском языке, но аббревиатура "ООО" указана по-русски (и означает "Общество с Ограниченной Ответственностью"). Пластинка продавалась не запечатанной, а в наружном открытом полиэтиленовом пакете (с верхней загрузкой) с красным стикером (наклейкой) в правом верхнем углу...
Более подробная информация находится
здесь
.